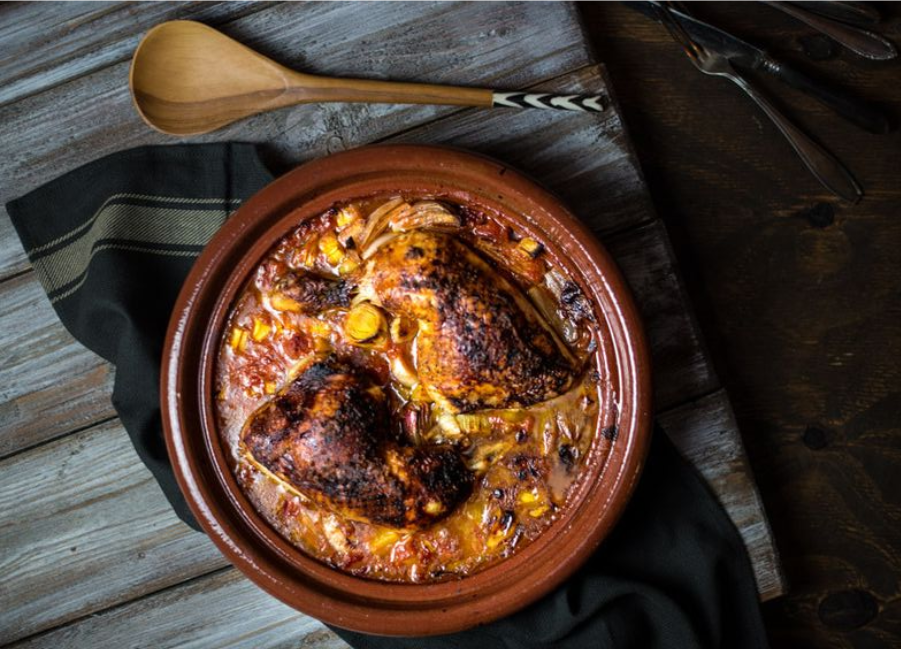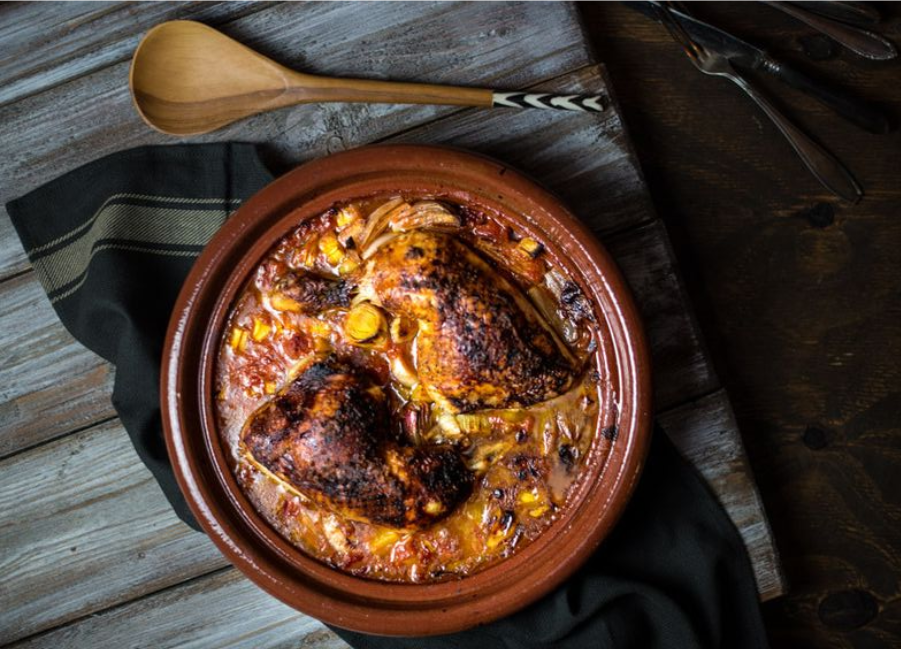 A Message from the Founders
Thank you for joining us on this trip of flavors of Morocco in all its diversity and beauty. This menu is a celebration of our roots and traditions. It is a love letter from Morocco to Qatar. We're honored to share with you some of our favorite dishes and hope you enjoy them as much as we do.
شكرا لانضمامكم إلينا في هذه الرحلة المليئة بالنكهات المغربية بكل تنوعها وجمالها. هذه القائمة هي احتفال بجذورنا وتقاليدنا
إنها رسالة حب من المغرب إلى قطر. يشرفنا أن نشارككم الأطباق المفضلة لدينا، ونأمل أن
تستمتعوا بها بقدر إستمتاعنا بإعدادها لكم.