From the heart of the Medina to Msheireb the heart of Doha.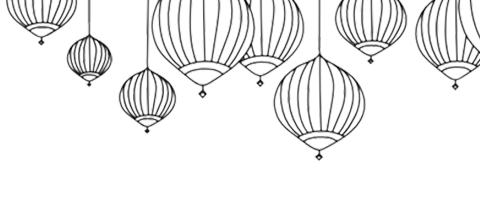 A'Selham
Rooted in Our Traditions
Step inside A'Selham and travel to Morocco for a meal. With this unique experience that stimulates the senses through visuals, smells, flavours, music and fabrics prepare yourself to be transported to the richest regions of Morocco.
A'Selham, Rooted in Our Traditions.
Ignite your senses with our unique and authentic Moroccan dishes. Explore new flavors from the fresh herbs of the Atlas Mountains,to the tanginess of the Mediteranian and Atlantic coasts to the spicesof the Sahra.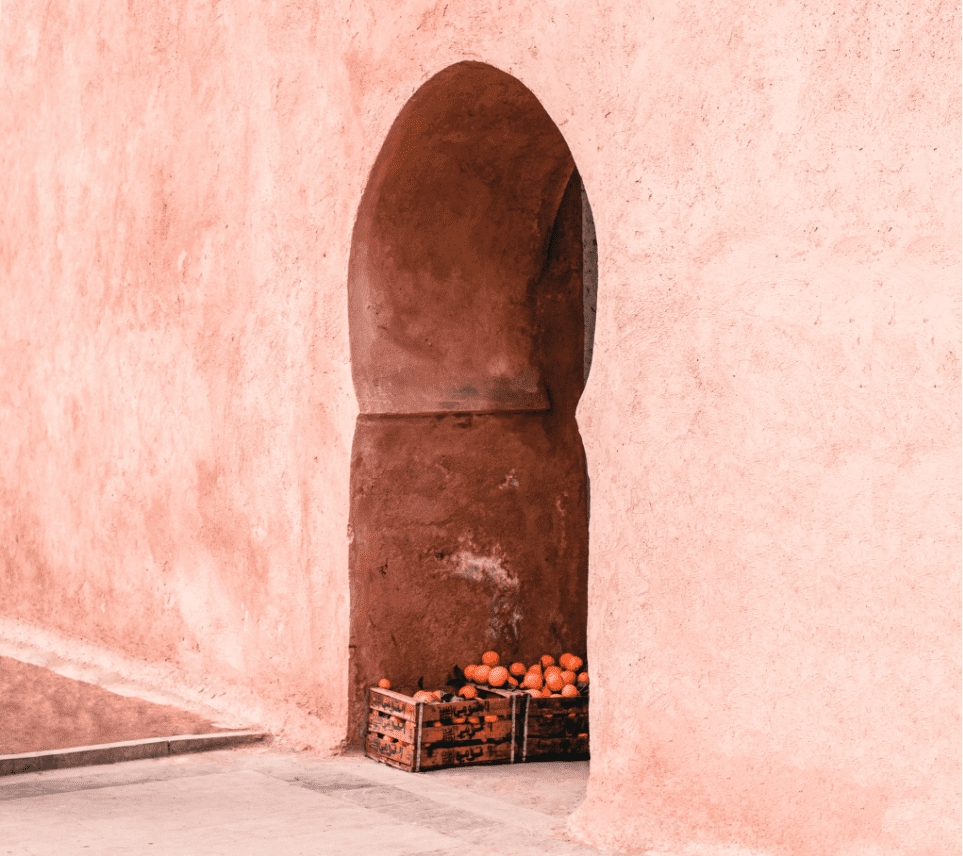 Book your table now and join us on a unique culinary trip to Morocco.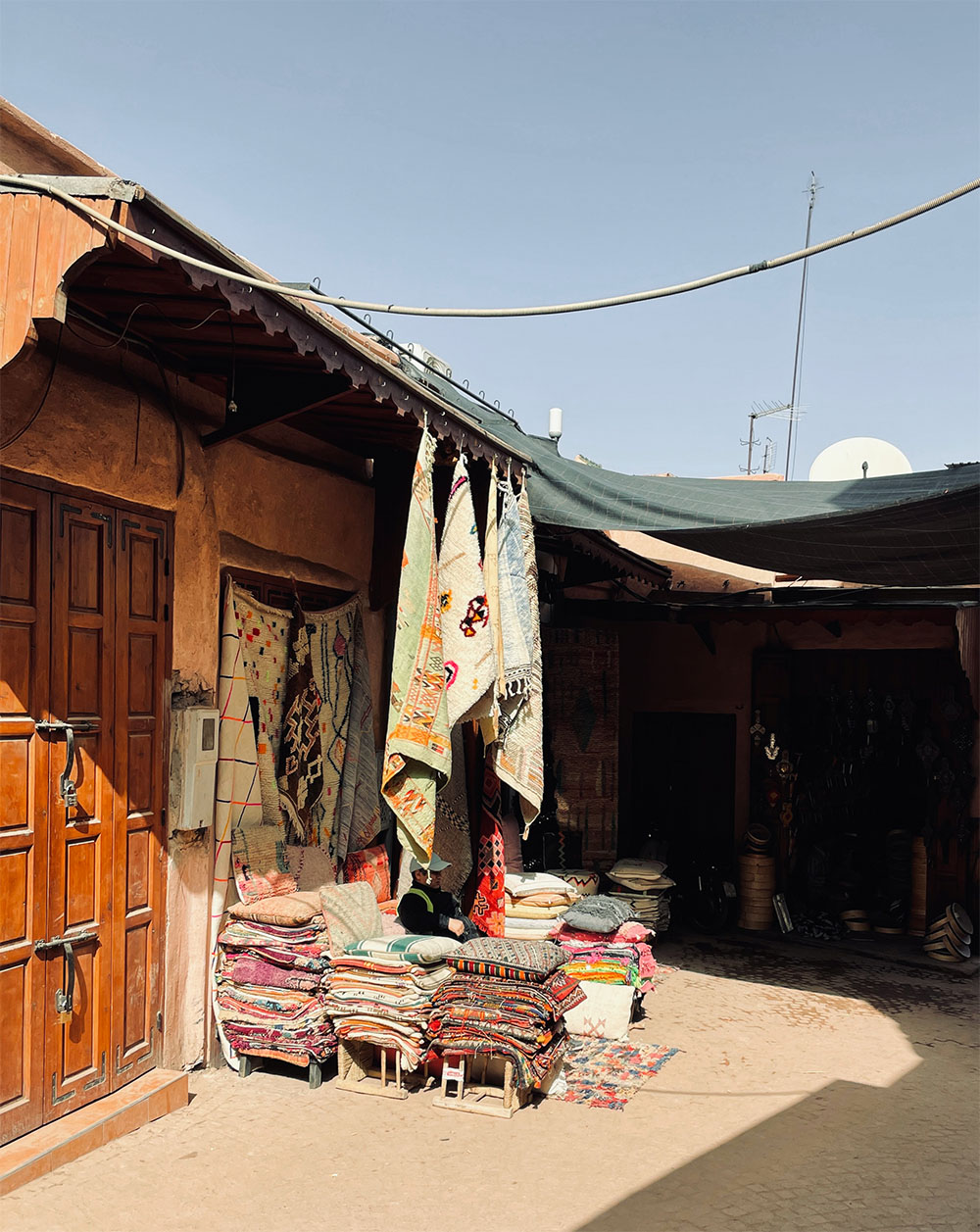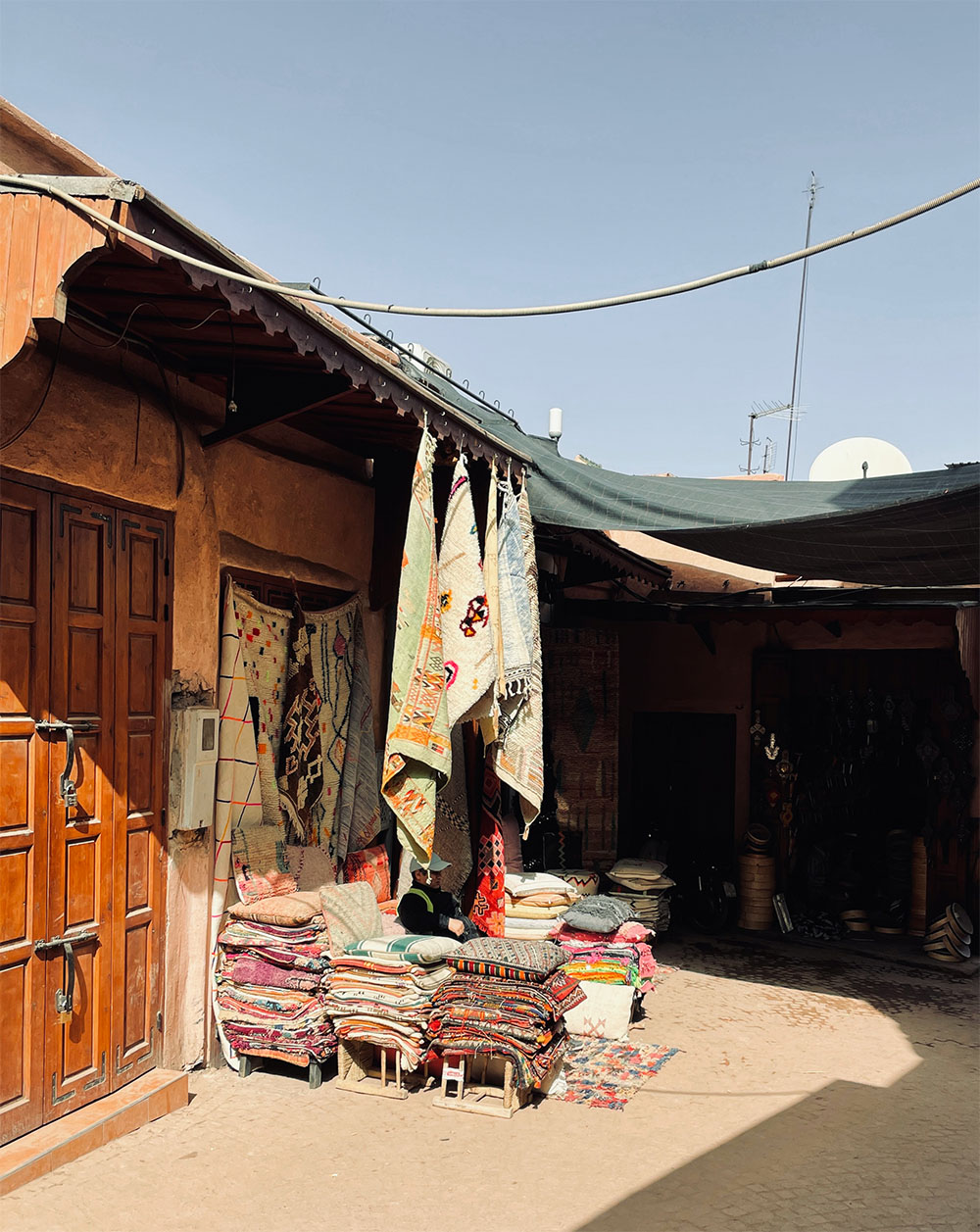 A curated selection of Moroccan artisanal products. In our mission to support Moroccan artisans, brands and artists, A'Lhanout offers a variety of curated products to add a Moroccan touch to your lifestyle. Stop by our store and shop some of our favorites!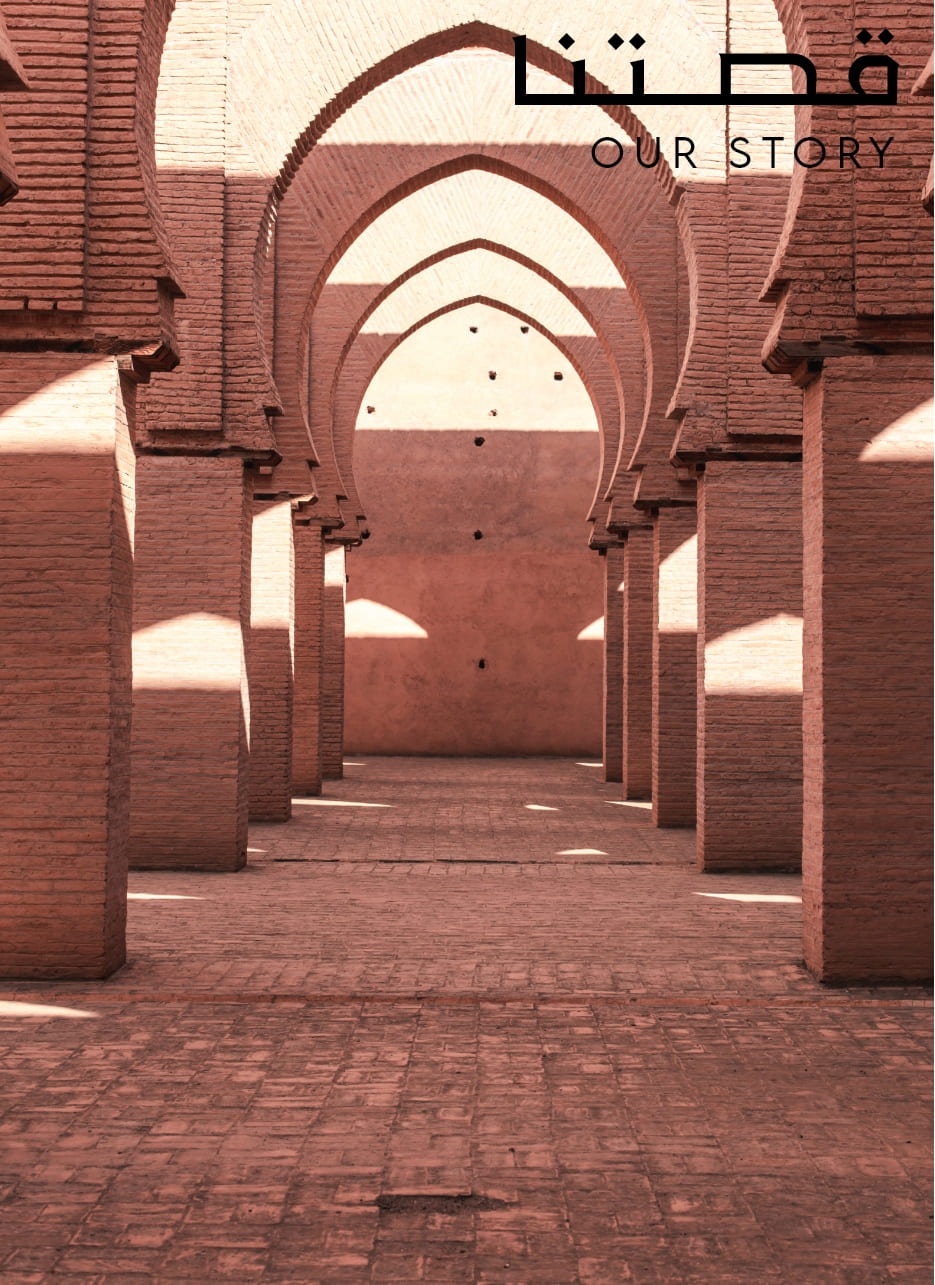 A'Selham founders Maryam and Omaima grew up surrounded by flavourful Moroccan dishes by their mothers. Some of their favorite childhood memories were made with their families around iconic Moroccan meals. For Maryam and Omaima, A'Selham is more than a restaurant, it is a tribute to their mother's legacy.